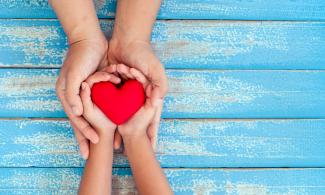 Charitable giving during COVID-19: What to consider
With the onset of the COVID-19 pandemic, we have seen inspirational stories of individuals and organizations helping their communities and supporting causes in a variety of ways. During this time, you may be thinking about how you can contribute more or whether you should revisit your charitable giving approach.

If you wish to donate to a cause that you care about; you may be wondering how best to give, how to make your dollars go further, and which organizations to support.